Team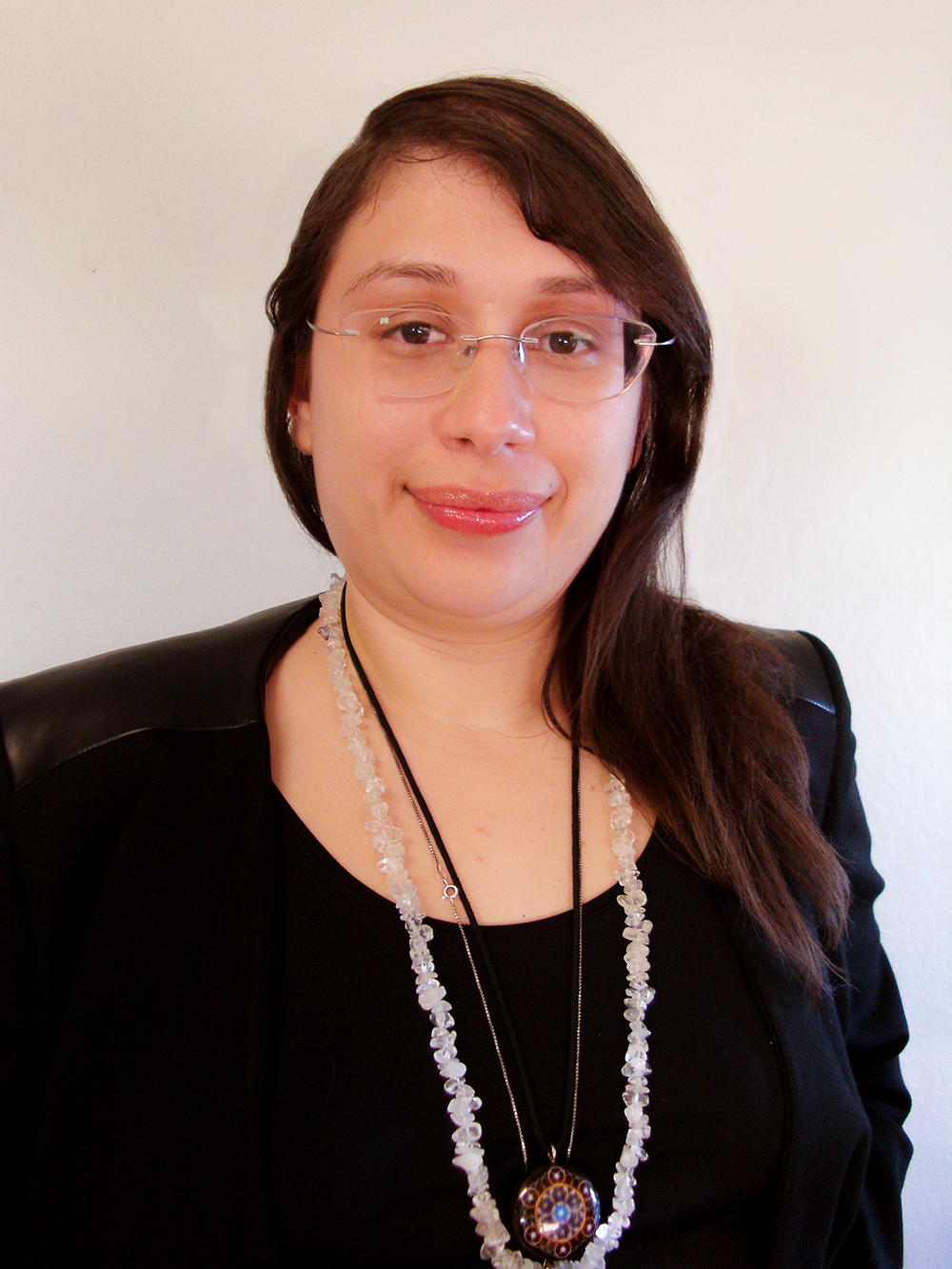 Designer-in-Chief
Ellice has a BFA in computer graphic arts with a focus in graphic design from the University of the Incarnate Word. She has done design jobs as a freelancer and as a team member of companies around town. She decided to create her own design firm in an effort to bring appreciation of the value of design to San Antonio. As the creative principal for the company, she works WITH team members to get design projects done in a collaborative manner.
She have nearly four years experience working for commercial and federal clients as well as working as an in-house designer for a tech company. She also have 2 years experience as a freelance designer and contract designer prior to the tech job. This allows her to understand that the client must always be satisfied within a budget and that she must work efficient to satisfy my own hunger for the best design possible.
As the Designer-in-Chief, she can also design for any medium. She believe as long as you have a strong design concept, it can be applied to any medium, whether it be print or web. Ellice can manage a web project from requirements gathering phase, to design concepting and to development; this allows for a website to be developed perfectly in sync with the approved design mock-up by the client. I can also work print projects such as a brochure, logo, or business card design, from the creative brief phase, through the client revisions and final production designs.
She doesn't just make things look pretty though; design is useless when not also functional. She feels that the programming end of a website is an extension of creating a great design. She enjoys developing WordPress sites from my favourite, 'boilerplate,' theme; she loves when she can create a WordPress theme from scratch with HTML5, responsive design, custom post types and custom widget spots that work perfectly for the client's approved website. Ellice spends a lot of free time looking up newer, better, easier to use plug-ins for WordPress. design.
Ellice has done work as a contractor or team member of local businesses for clients such as San Antonio Parks and Recreation, the City of San Antonio, Delicious Tamales, The US AirForce, Christus Santa Rosa, the University Health Systems, Sunset Station, Sushi Zushi, San Antonio Conservation Society, NIOSA, the San Antonio International Airport Concession, Representative Ivory Taylor, the Vidorra Condominiums, American GI Forums National Veterans Outreach Program, Republic National Distributing Company, Lifetime Fitness, Mr. W Fireworks, the RK Group, Pape-Dawson Engineers and other companies, working on projects ranging from signage, business cards, content management, design support, website design and website coding, flyers, billboards and e-blasts.
"I love being able to assist a client in shaping their brand and having a real impact on their future sales.

Being a small business owner is time consuming, but it never feels like I am working because I love what I do and the things I do that enable my design addiction."

-Ellice Sanchez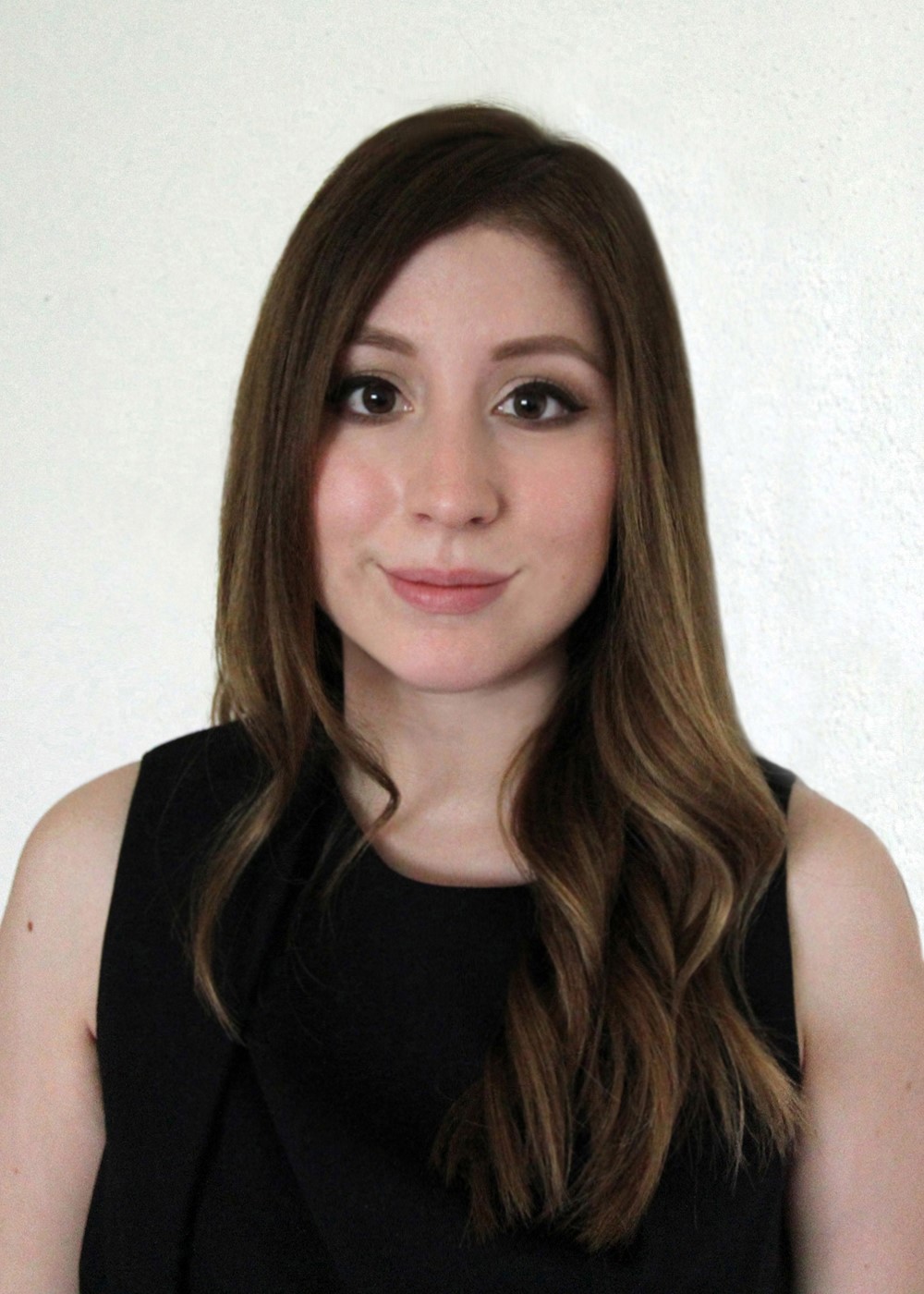 Amanda Sanchez
Graphic Designer
Amanda works to assist with print and digital design assignments. She also coordinates communications to vendors to fulfill print jobs or environmental graphic production. She has a degree in Fashion Design, but with her artistic eye, has adopted the same creative principals to the graphic design field.